For Students
Undergraduate Students
The Lingo Lab occasionally invites bright, curious, and dedicated undergraduate students to assist with various activities in the lab. Please email us at lingolab@msu.edu for more information. In your email,  include your resume/CV, unofficial student transcript, and a brief letter of interest detailing relevant experiences/expertise, and what you hope to gain from this position.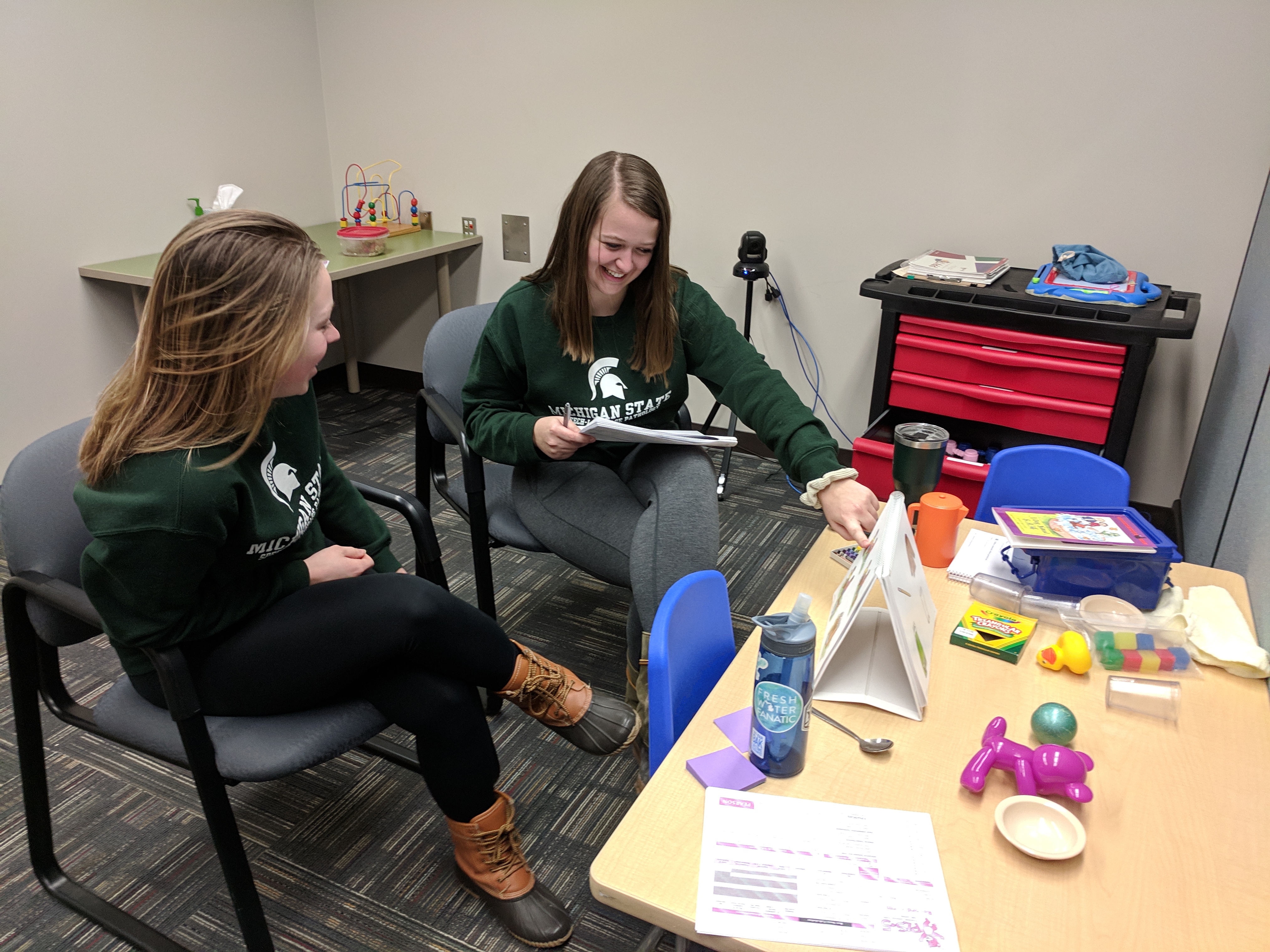 Graduate Students
If you are a current or prospective graduate student interested in our research, please email Dr. Venker for more information at cvenker@msu.edu.
PhD Students
The Lingo Lab is currently looking for a PhD student to join our team. More information about the funded PhD student position can be found in the PDF link below.