News
FEBRUARY 2021
Winter 2021 Newsletter
Read the latest Lingo Lab news and research updates!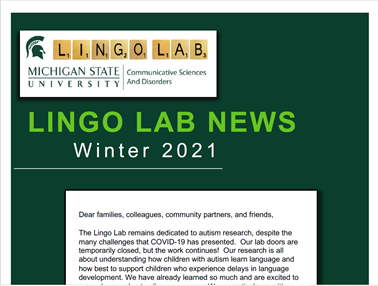 Penguins Everywhere!
Lingo lab families recently received this fun penguin activity as small token of our appreciation for their participation and support.  We hope you all enjoyed making your penguins as much as we did!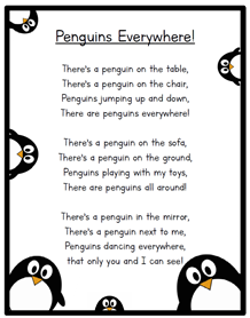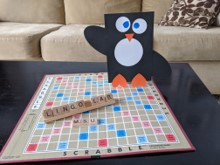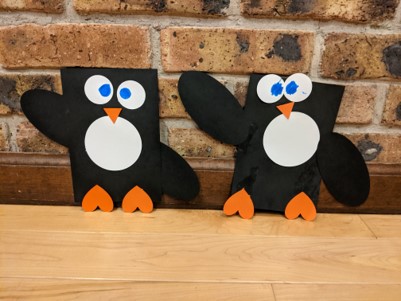 MAY 2018
Lingo Lab in the News
The Lingo Lab was featured in Michigan State University's "Research@MSU."  Check out the article here!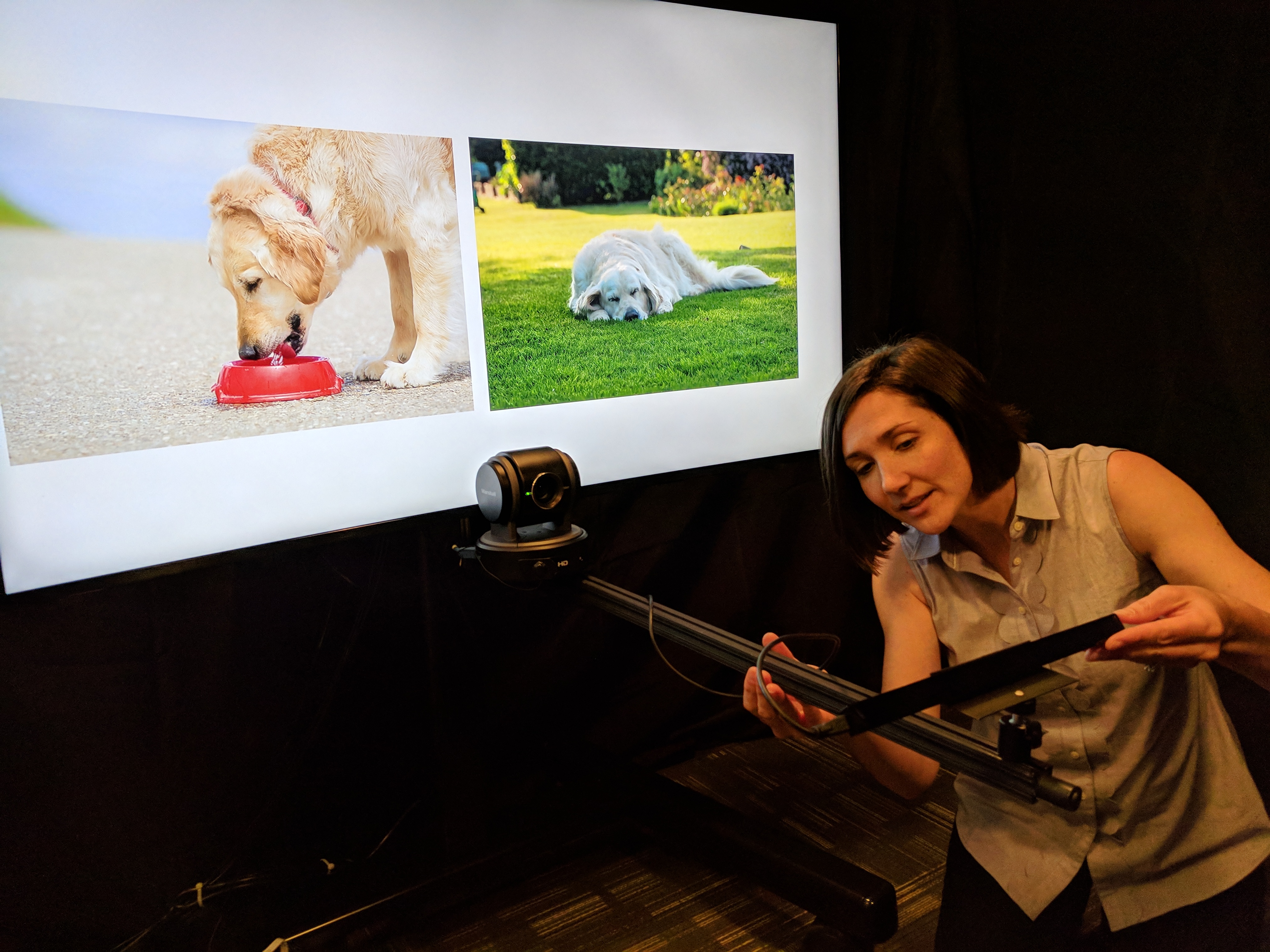 SPRING 2018
Congratulations, Megan!
Lingo Lab member, Megan Yasick, presented her research at the Michigan Speech-Language-Hearing Association conference this spring.  Her project focused on how speech-language pathologists simplify their language when talking to young children.  Congratulations, Megan!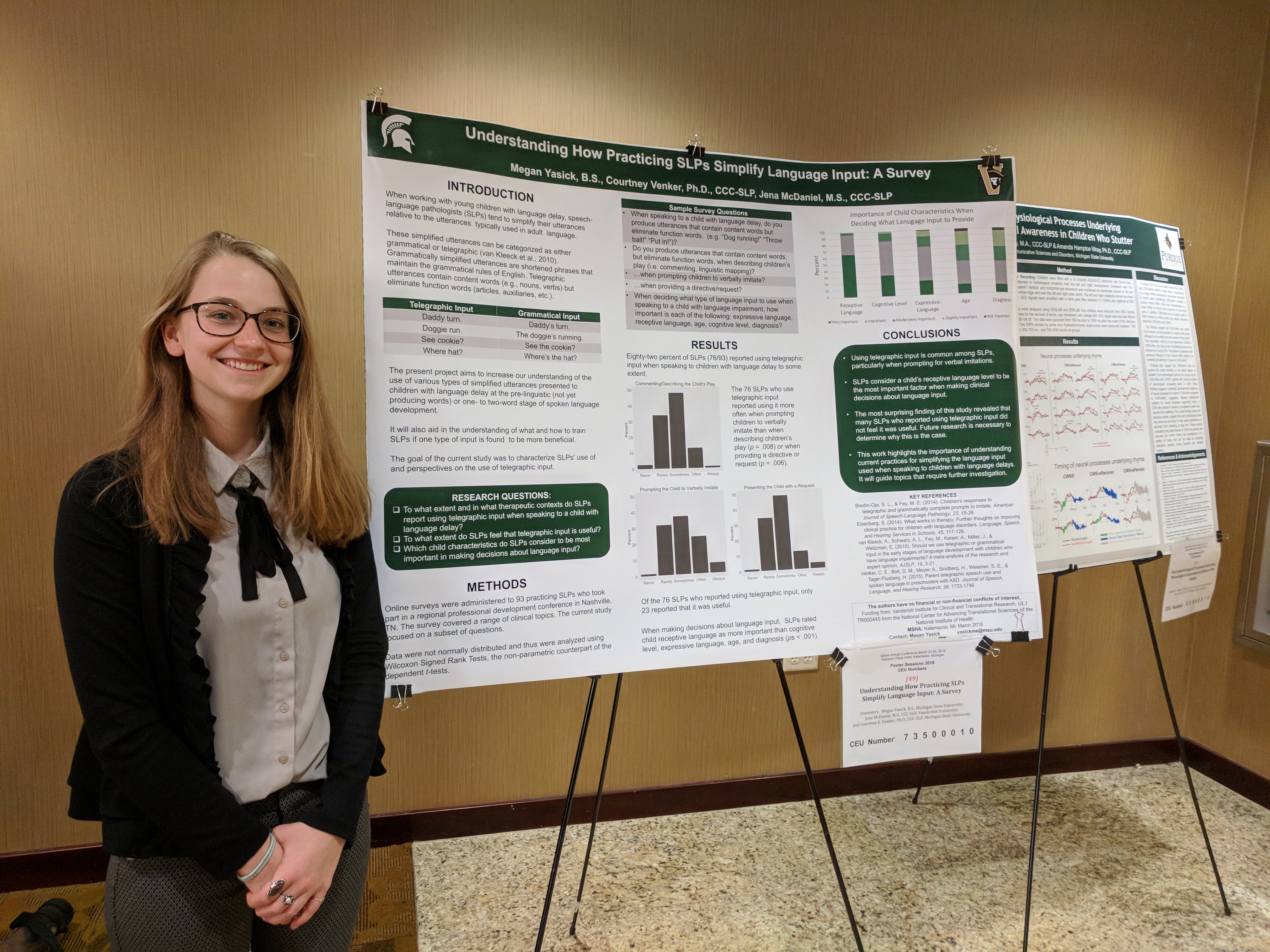 This spring, we were thrilled to be a part of the WKAR Family Fun Day featuring Julia, the first Sesame Street character on the autism spectrum.  We met so many great kids and families!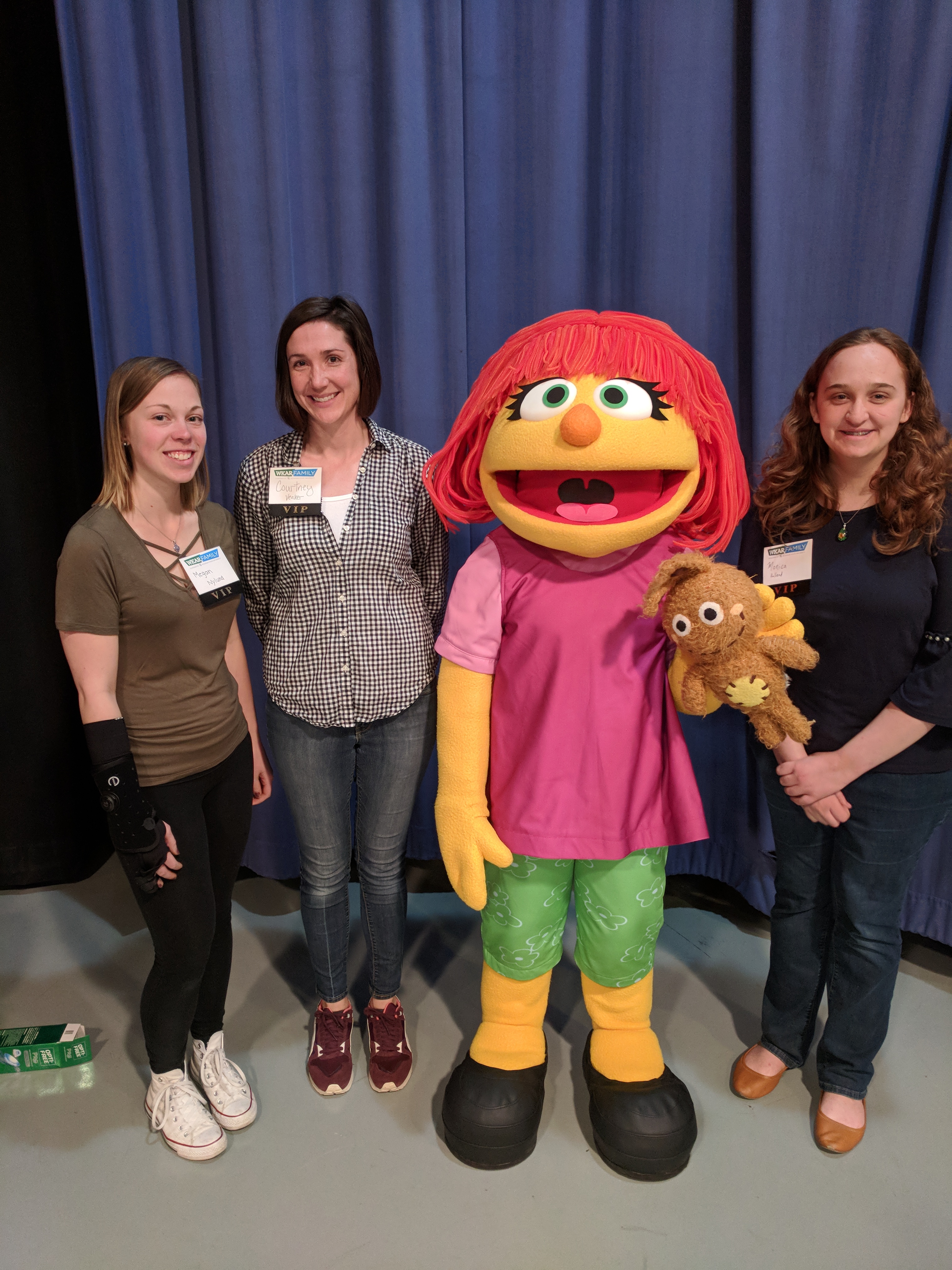 There are no stories at this time.